Think outside

the box!
Your project is unique, your development team should be as well. We build teams tailored to design, develop, deploy and maintain your digital project.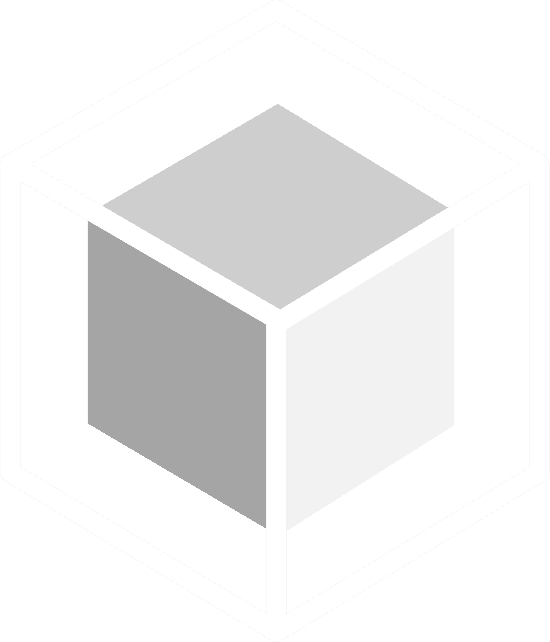 Offering an end to end software development solution or simply boosting your existing capacity, we are experts in delivery. We have the experience to join your team and understand what is critical to deliver the project successfully and on time.
/END TO END SOFTWARE SOLUTION/
You create the vision

we deliver the solution!
What is an 'End to End Software Solution'? As a software partner, we work closely with your business to establish a fully fledged agile development team to take your vision from concept to end-product delivery.
Before we dive into the digital solution, we first start with understanding your business, the problem and the solution.
Then working with you to define your vision, we unpack this and modulise the strategic milestones to achieve your MVP and start delivering return on your investment before evolving and scaling your software.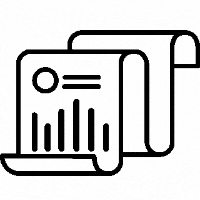 Strategy & Architecture
Critical to longevity is the right architecture from day one, that is equipped to handle change, growth and scalability. Project analysis and research is key to designing the right delivery strategy supported with the correct architecture. It forms the foundation for growth.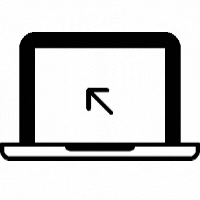 Design & Development
Work with our UI/UX team and lead developers to design software that ticks the boxes and delivers the end user experience you are looking for.

A clear production schedule and UAT milestones, with schedule visibility, keeps the project on track and everyone on the same page.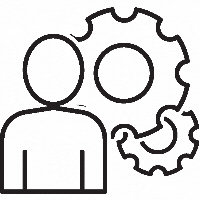 Delivery & Maintenance
Delivery isn't the end, it is just the beginning. We continue to work with our partners maintaining the software and continuing to evolve and refine the product as end-users redefine the future.

It is important to understand the full journey from day one, software evolves and redefines itself as time goes on. This is often overlooked in the early stages of software development.
/INTERNATIONAL DELIVERY CENTER/
Grow and diversify your development team with minimal risk!
Is your project already on the move and you simply need to expand your team and capacity? We can provide you with a dedicated team to work seamlessly with your existing development team.
Many of our Partners have started with a small team, that has evolved and grown alongside their success and now have multiple scrum teams working alongside as one.
An easy, cost effective way to scale your capacity whilst maintaining quality and minimizing the risk of growth.

Tailored Agile Teams
Small or large teams, we can work with you to build a team that works alongside or integrates into your existing team. Draw on a vast array of experience to tailor the correct fit and boost your capacity.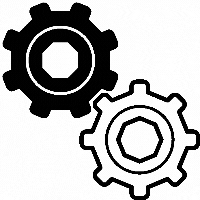 Seamless Integration
We are experienced in integrating cohesively, it is critical to successfully building out a larger team. We have years of experience, working globally, we understand the challenges and have watched our Partners realize the rewards.

Growth Alignment
Dream big, but start small. We establish a modest and realistic growth strategy with our Partners, to ensure the team continues to grow and evolve as they do.
/Contact us/
Interested in discussing your project with us?
We will be thrilled to let you know more about us, discuss your business objectives and to put together a free proposal, you just need to fill out the form below, email or call us to get started.
GET YOUR FREE CONSULTATION
Let's discuss and plan a successful story!