End to End

Digital Solutions
Looking for a Digital Partner to build your custom software, SaaS, mobile app or expand your existing team? /PARTNER WITH SPIDERBOX/
We are invested in our partners journey from concept to deployment.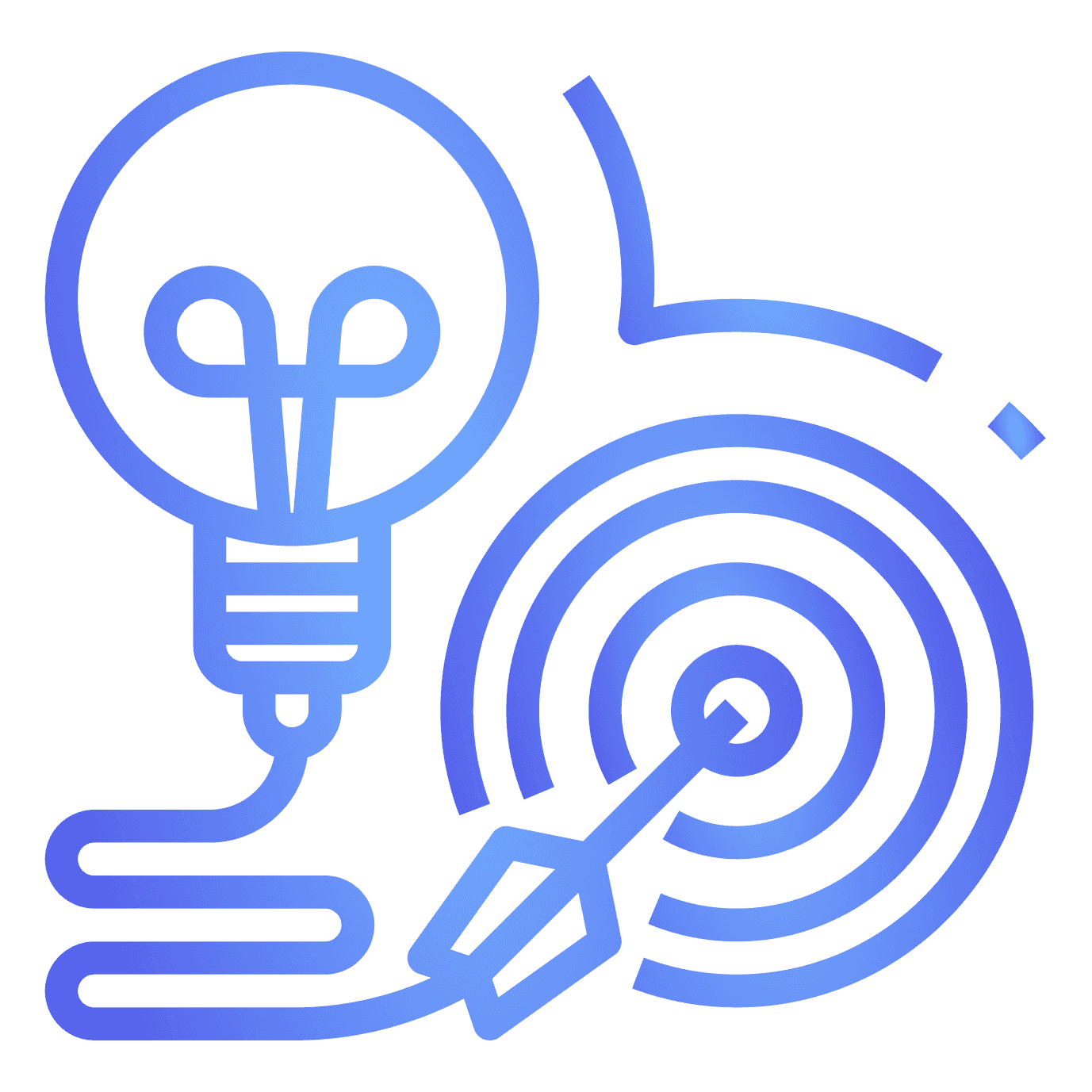 Experienced in understanding the business, the problem and the solution. We work closely with our partners to deliver scalable software solutions that actually deliver results.

Whether a dedicated fully fledged team delivering your vision or simply adding a dedicated team to your existing capacity we are embedded in your team to deliver the focus and quality required.

Experts in custom software, B2B SaaS development and building for scalability. Our team becomes your team.
/YOU DREAM IT WE BUILD IT/
Leave the dev to us and focus on what you do best!
With over ten years of experience, we have worked with a range of SME across the globe. Developing internal ERP solutions, B2B SaaS softwares, and mobile apps.
A highly experienced international team that takes a global approach to delivering cost effective solutions that really deliver results.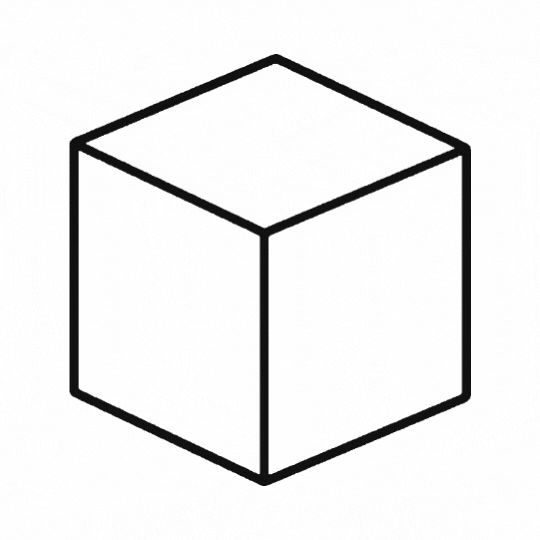 Outside The Box
Outcome driven solutions require a clear understanding of the problem being solved and clearly defined delivery milestones to achieve that outcome. Give your concept a road map that works and let's get started.

Relationship Focused
We take our partnerships seriously, we are going to be working closely with you all the way, it is critical we are all on the same page and united in achieving the end goal.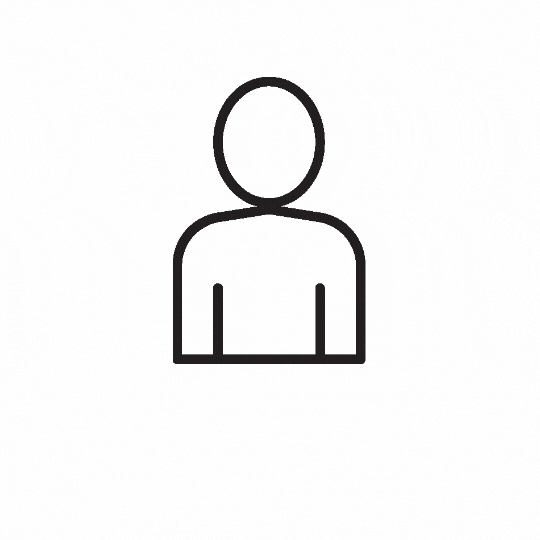 Dedicated Delivery Teams
Our experience shows, allocating a dedicated team that is equipped to meet the needs of the project, delivers a focused result on time. Building teams and delivering is what we do!
/Contact us/
Interested in discussing your project with us?
We will be thrilled to let you know more about us, discuss your business objectives and to put together a free proposal, you just need to fill out the form below, email or call us to get started.
GET YOUR FREE CONSULTATION
Let's discuss and plan a successful story!