/Contact us/
Interested in discussing your project with us?
We will be thrilled to let you know more about us, discuss your business objectives and to put together a free proposal, you just need to fill out the form below, email or call us to get started.
GET YOUR FREE CONSULTATION
Let's discuss and plan a successful story!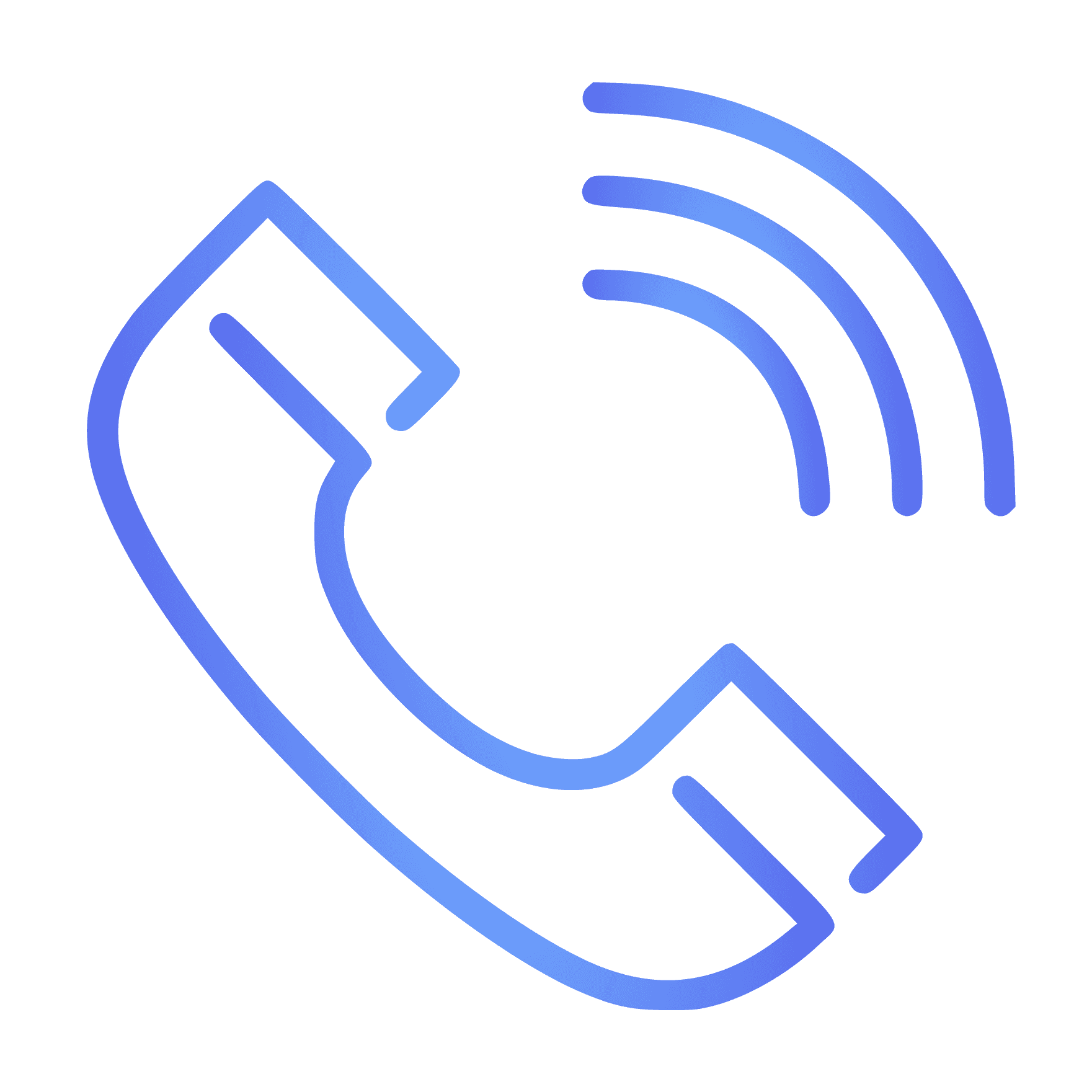 /Let's talk/
Schedule a call
Email us